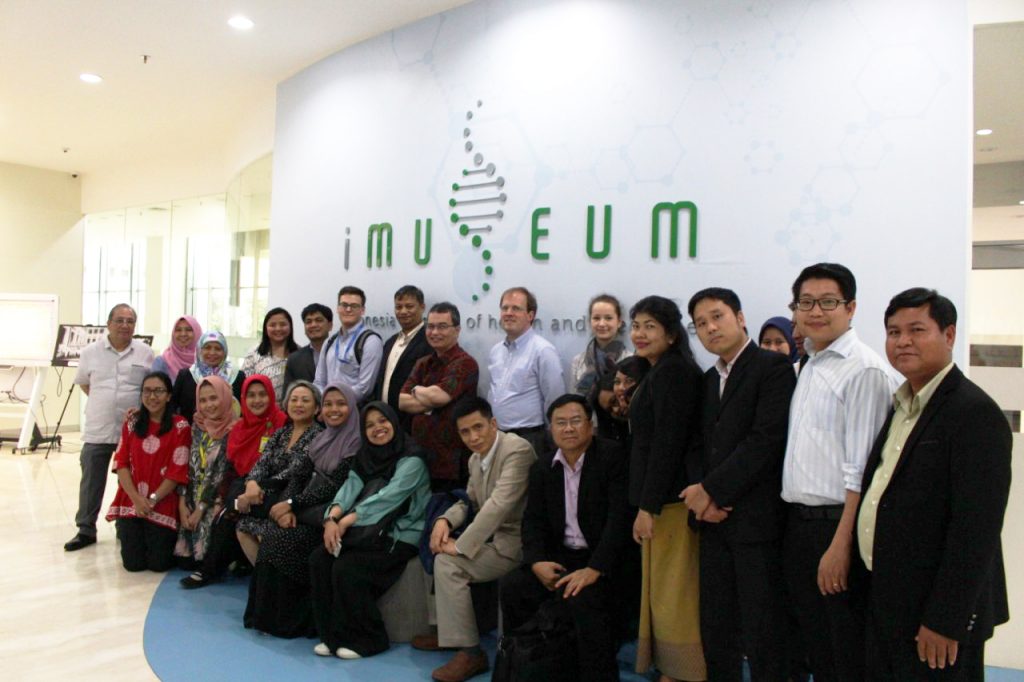 On June 24 2019, International speakers and participant of the European Union Support to Higher Education in the ASEAN Region (SHARE) visit IMERI FMUI. SHARE is a five year programme specification in education, launched in 2015 and funded by the European Union (EU) with the aim of strengthening regional cooperation, enhancing quality, competitiveness and internationalisation of ASEAN higher education institutions. The aim of the SHARE program visit to IMERI FMUI is to experience the creation, development, and contribution of IMERI FMUI which is aligned with the national; program of enhancing the resilience and independence of Indonesia in the field of healthy.
The visit began with welcoming speech from Mr. Michael Hörig as Head of Division for Strategic Planning, from the German Academic Exchange Proggramme (DAAD). After that, it followed with welcoming speech and brief presentation about Faculty of Medicine Universitas Indonesia from the Vice Dean for Education, Research, and Student Affairs, Faculty of Medicine, Universitas Indonesia, Dr. dr. Dwiana Ocviyanti, SpOG(K). Furthermore, there were speech and brief presentation about IMERI FMUI   from Prof. dr. Badriul Hegar Syarif PhD., SpA(K) as the Director of IMERI Faculty of Medicine, Universitas Indonesia.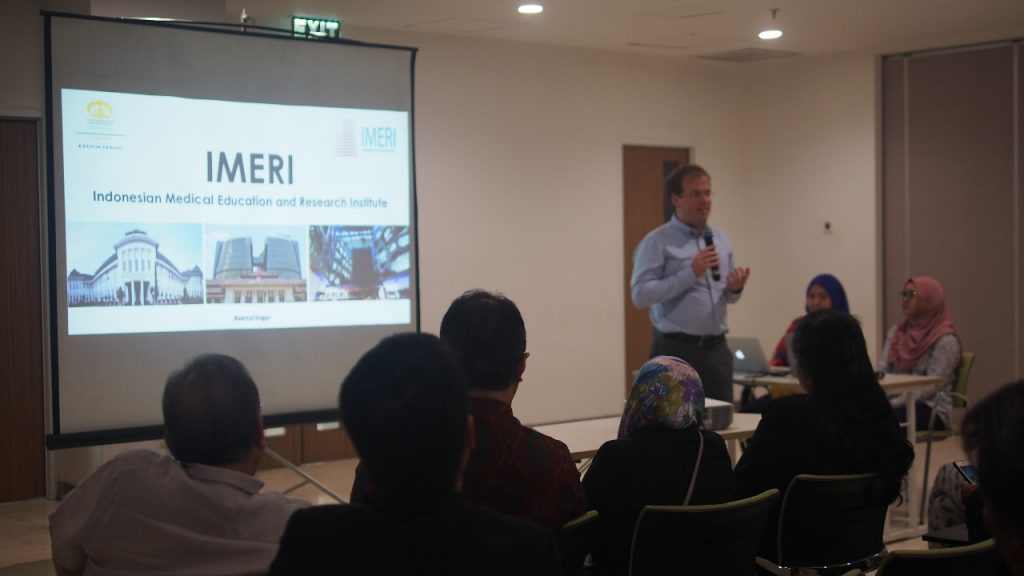 After the opening session, the IMERI FMUI Cluster tour were started. There are 5 clusters that visited by the visitor, which is  Simulation Based Medical Education & Research (SIMUBEAR), Indonesia Museum of Health and Medicine (iMUSEUM), Molecular biology and proteomics core facilities (MBPCF), Center for Sports and Exercise Studies (SES), and Metabolic Disorder, Cardiovascular & Aging (MVA).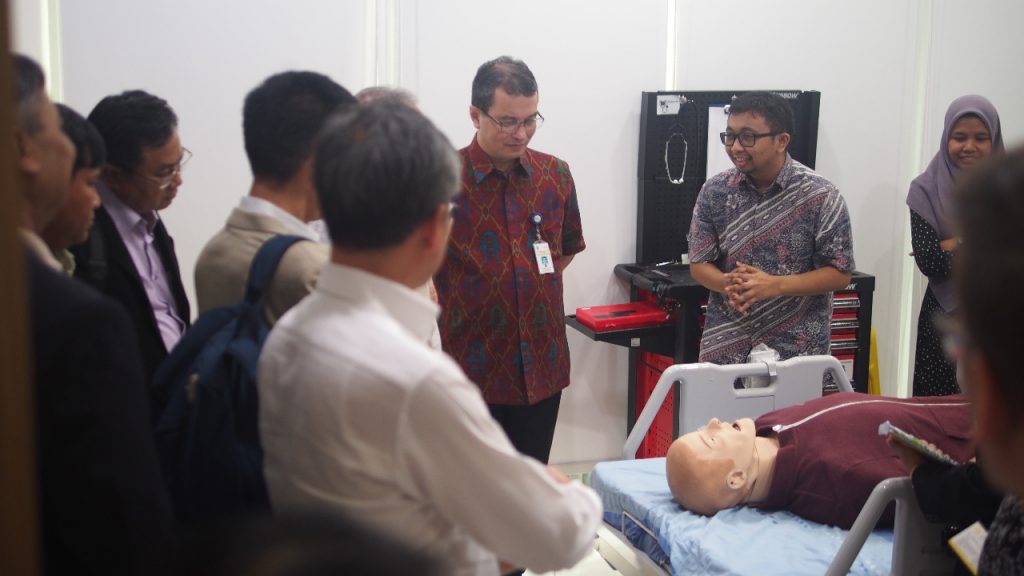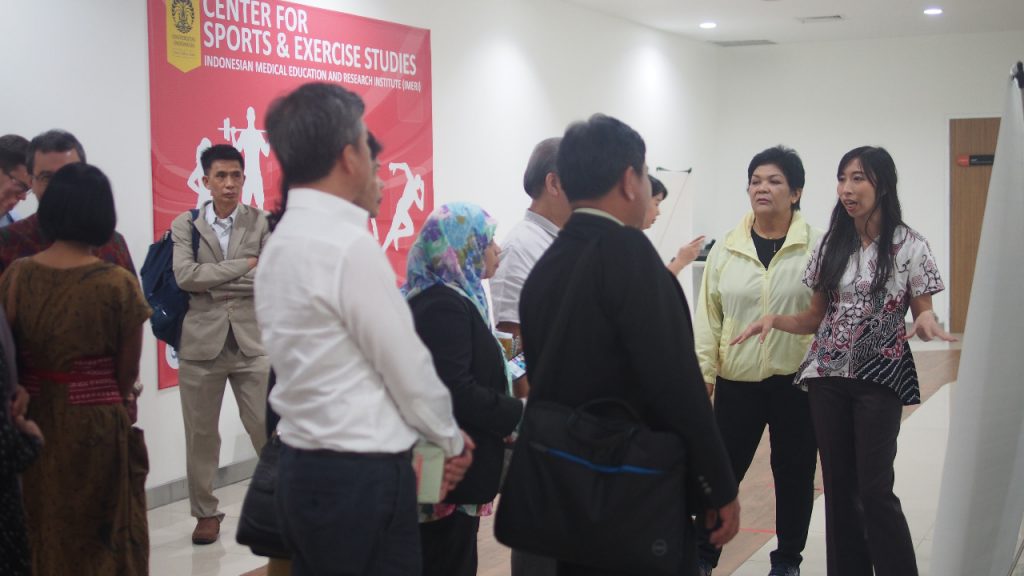 With this visit as a strating point, it is expected that representatives of SHARE would getting to know more about activities, programs, and facilities at IMERI FMUI.